We are a team of professionals who are passionate about Conscious Media and are dedicated to its growth.
PLANNING COMMITTEE & EVENT PRODUCTION TEAM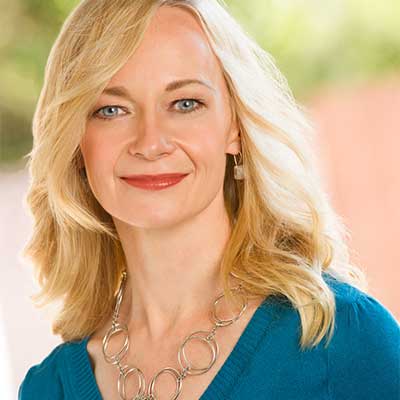 KIA KISO
Founder/Executive Director of Conscious Media Visionaries, President of Zaza Productions & Producer
Producing and the entertainment industry are her loves; metaphysics and spirituality are her passions. She loves bridging those two worlds. She can meditate and write a bullet-pointed list about the benefits.  Her goal is to rise the tide of the Conscious Media market so filmmakers and companies who are part of that space will benefit and so entertainment can bring inspiration and greater well-being to the world.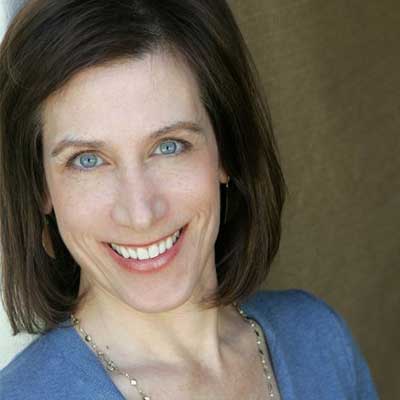 ELLEN COHEN
Entertainment Attorney, Executive/Professional/Life Coach, certified Yoga and Breathwork/Meditation Instructor & Public Speaker
J.D., CPCC/ACC, CYT-500 Representing creative talent in TV/Movie/Digital through her law practice Contracts Matter; helping executives and lawyers to maximize their professional impact and embrace new perspectives; and a frequent public speaker on numerous topics ranging from continuing legal education programs to workshops on Stress Management, Exercise, and Managing Change/Building Resiliency.
ANNA DARRAH
Filmmaker and Distribution Consultant
She has been playing In the conscious media field for 15 years as an indie filmmaker, a film buyer and distributor for Gaiam and Spiritual Cinema Circle, and most recently as a distribution consultant and educator.  As a consumer, producer and educator for Conscious Media, Anna is ready to forge the next step towards the global success of this market.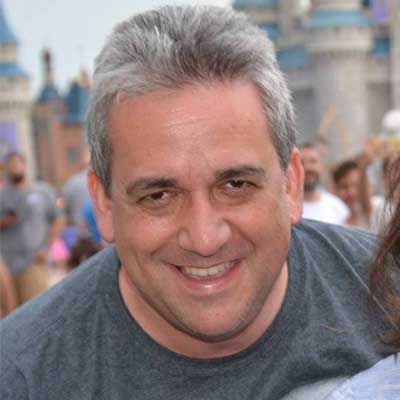 JIM LEFTER
Founder/CEO of The New Thought Channel
He was an award-winning producer/editor with Discovery Networks (at the start of TLC) and a producer/on-camera talent on A&E's Random 1. Other positions include Vocus, Inc., Millington House Publishing, Cosmic Stuff Media. Jim's been programming television since the age of 11 (in his mind) when his heroes were Brandon Tartikoff and Tom Shales.
STEPHON LITWINCZUK
Producer & Editor
Since taking his first Yoga class in 2002, Stephon has been on the path of meditation and conscious awareness of raising his own vibration to bring about love & peace to the world. Being a part of the Conscious Media Think Tank is an evolution in this process.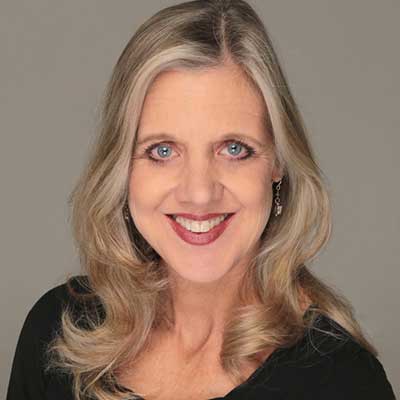 KATE MCCALLUM
Forward-thinking, seasoned Producer; Writer & Digital Arts/Media Strategist with an emphasis in IP development, transmedia and new media technology platforms
Founded c3: Center for Conscious Creativity a 501(c)3 dedicated to creating a better future through the power of arts and media.  Has a MA in Consciousness Studies, serves on the National Board of the Producers Guild of America, and is a member of the Television Academy of Arts and Sciences.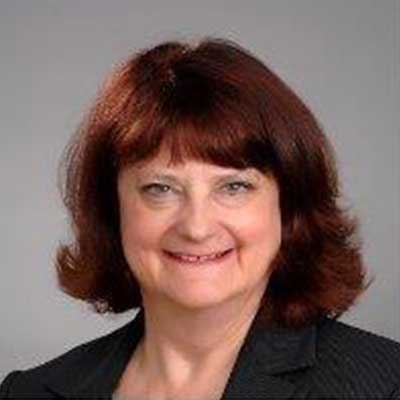 PEGGY O'BRYAN JOHNSON
Founder/CEO of Four Seasons Coaching & MA in Applied Communications
I haven't made any leaps into the world of media, but I've always found myself surrounded by those who do, living their dreams. I wondered why I gravitated to them. Imagine my surprise when I discovered it was them gravitating to me, what an "AH HA" moment. I'm joining in for the ride, lending my insights or a hand if needed and so excited to see a gigantic media paradigm shift.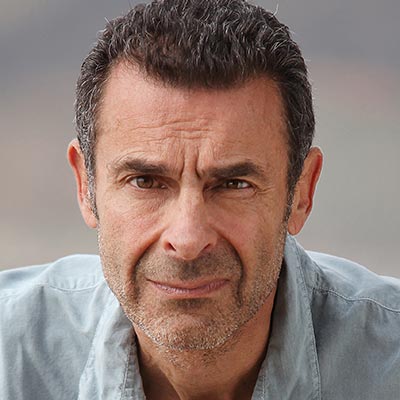 BARNET BAIN
Producer, Director, Writer & Author
Barnet Bain's film credits include 'Milton's Secret' (director, writer) starring Donald Sutherland and Michelle Rodriguez based on the book by Eckhart Tolle, Oscar-winner 'What Dreams May Come' (producer), Emmy-award nominee 'Homeless to Harvard' (executive producer), and 'The Celestine Prophecy' (producer, writer).  Barnet is the author of 'The Book of Doing and Being: Rediscovering Creativity in Life, Love and Work'.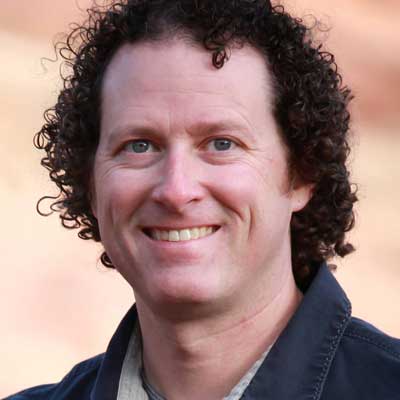 MIKE DION
Producer, Director
Mike is proud to create inspirational adventure films that leave a lasting impact and create positive change in the world. Well-known for his bikepacking feature doc films, he is also a master at crowdfunding, crowdsourcing, and direct marketing. He has been producing and directing content for nearly 20 years, holding top-level creative positions at Starz Entertainment and The Hallmark Channel, and working on many popular indie features.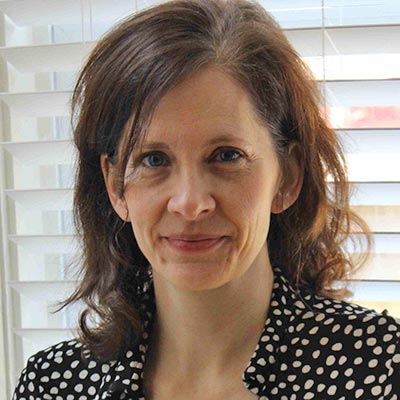 JOANNE FISHBURN
Producer & Impact Consultant
Believing in the power of film as a transformational medium, JoAnne, works as a creative consultant with filmmakers and NGOs to use films as tools for social change. JoAnne is an active consultant with Reelworld and Illuminate Film Festivals, and teaches a workshop called "The Power of Collaborative Impact". Her producing credits include "Fezeka's Voice" which won Best International documentary at Tri-Continental Film Festival in South Africa 2010.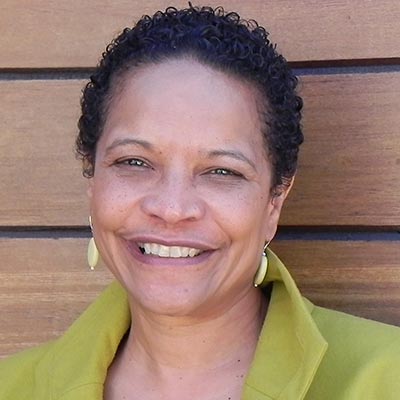 LORI ELLA MILLER
Marketing Manager for Centers for Spiritual Living and Science of Mind Magazine
Experienced in marketing, public affairs and communications, she has implemented media relations and marketing campaigns for global corporations, entertainment companies, non-profits, and motion picture studios, including Publicity Manager at NBC/Universal Studios Hollywood. A published writer who contributes regularly to the Guide for Spiritual Living/Science of Mind Magazine. Passionate about storytelling. Studied screenwriting at the American Film Institute.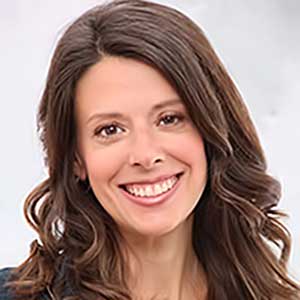 KATE NELIGAN
Founder of Synergy TV Network and Conscious Rockstar, an Equine-Assisted Life/Career Coaching Service & Marketing Consultant
Kate is former VP of Digital Marketing & Distribution at Lionsgate. She serves as a Synergist, Writer, Speaker, and Inspiration Catalyst. Her calling is to bridge personal development and conscious media by infusing entertainment with more wisdom and education with more awe.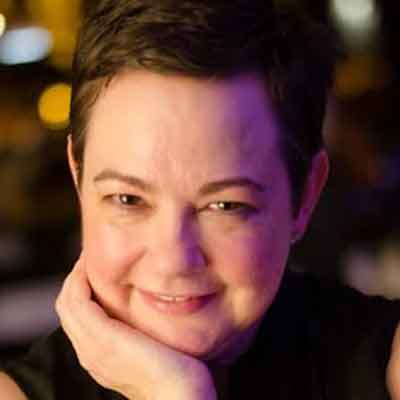 CYNTHIA PHILLIPS
Writer, Producer, Economist & Social Entrepreneur
Founder/CEO of Disruptive Spirits and G Media Partners, Creator of the animated Earth champion Verti as well as Founder of Global Shift TV & Festival. Former Director of International Marketing & Risk Management at American Express. Currently consults with technology companies and innovators such as Ascalon, a disruptive consumer and commercial products company. Phillips sits on several nonprofit boards and advisory boards of start-ups.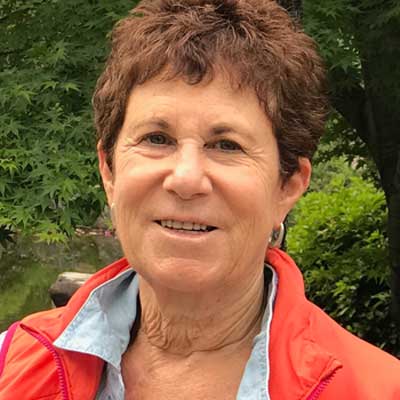 CRIS POPENOE
Business Strategist; Founder & President of Yes! Inc, Putnam New Media, and WiseBear
With a lifetime of leadership in creating and managing conscious media and e-commerce businesses, Cris has focused on healthy living, eco-friendly goods and services, and personal growth. Currently, she advises companies, non-profits, and individuals on conscious, sustainable business and life practices. She is always advocating for ways to turn ideas into realities in order to help make the world a better place for all of us.
dawn-productions.com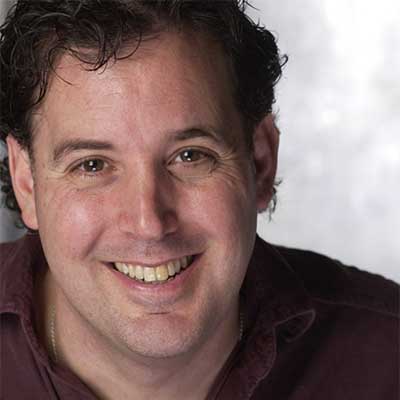 GREG REITMAN
Film Director, Producer, Author, Adjunct Professor at NYU-Tisch & Founder of Blue Water Entertainment
Greg Reitman has an impressive background in film production, distribution, finance, alternative energy, marketing, business, and technology. Described by MovieMaker Magazine as "one of the top ten filmmakers producing content that impacts our world." His independent production company focuses on environmentally conscious, broad-based entertainment.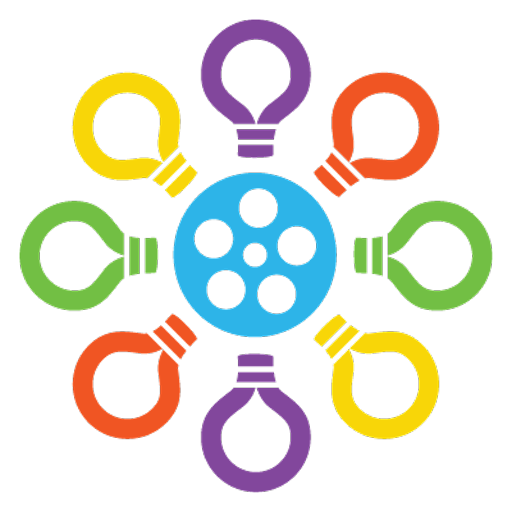 DON SCHNEIDER
Co-founder of 3opolis, Creative Technology Center (CTC), VRFest; Independent Film Producer; Social Activist
Don finances and develops film, VR, and social awareness projects worldwide.  Don's past film projects include Paramount's Kiss the Girls and projects for Sony, Fox, Disney, New Line and Castle Rock. As an advocate for social justice, he has served as President of Girl On A Wall, Inc and is a board member of Move the World.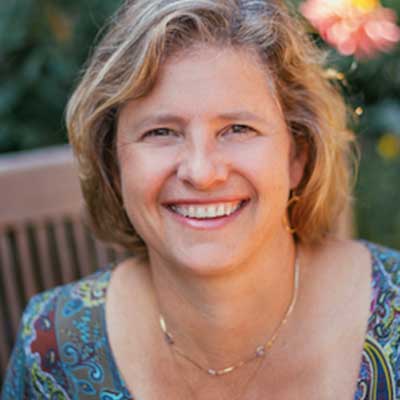 LYDIA SMITH
Producer, Director & Agape Spiritual Practitioner
For the last three decades, Lydia has worked in media in various capacities, most recently as the producer/director of the award-winning documentary WALKING THE CAMINO: SIX WAYS TO SANTIAGO.   The film was the #12 documentary in the US/Canada and #5 in Australia/NZ.  Lydia has done more than 500 speaking events all over the world, inspiring people to develop and listen to their own inner guidance and to follow their unique path.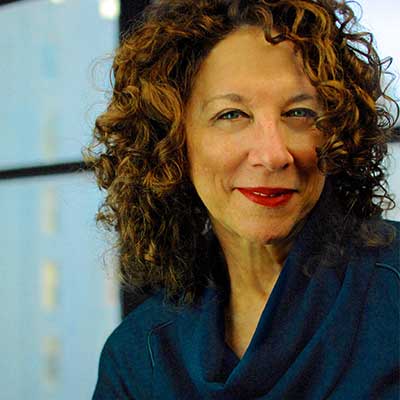 NANCY TRENT
President of Trent & Company
Trent & Company is a marketing communications firm dedicated to creating and managing highly successful PR campaigns for healthy lifestyle brands including films and other conscious media.  Trent & Company grew out of Nancy's personal commitment to helping people live longer, better and healthier lives through media they can trust.  Nancy is anxious to be a liaison for films and brands.
WORLD CAFE/THINK TANK FACILITATORS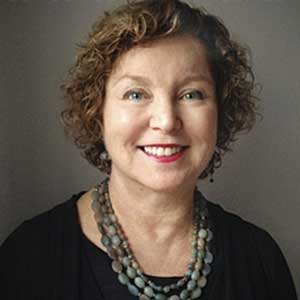 LORETTA RAIDER
Loretta Raider is principal of The Raider Consulting Group, a global firm focusing on organization development and peace building.  She works with organizations to develop and implement effective strategies focused on their goals and preferred future. Loretta has facilitated dozens of Future Search Conferences in both the private and public sectors with alliances and networks, social justice organizations, education institutions, corporations, and communities.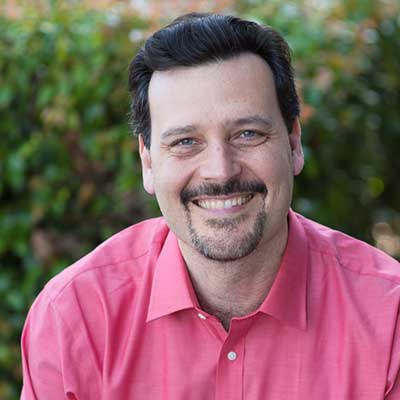 ARMANDO ALCAREZ
Armando has a background on Cultural Anthropology and extensive work experience as a Social Worker and Interpersonal Communication Workshop Leader.  He draws from the wisdom and practical application of philosophies and processes such as Chinese 5 Elements, Non Violent Communication, mindfulness, and self-inquiry when working with individuals and small teams.
Are you a Conscious Media Visionary? And even if you're not...
Be part of the conversation. Take the 11-minute survey about Conscious Media.
SIGN UP FOR THE NEWSLETTER